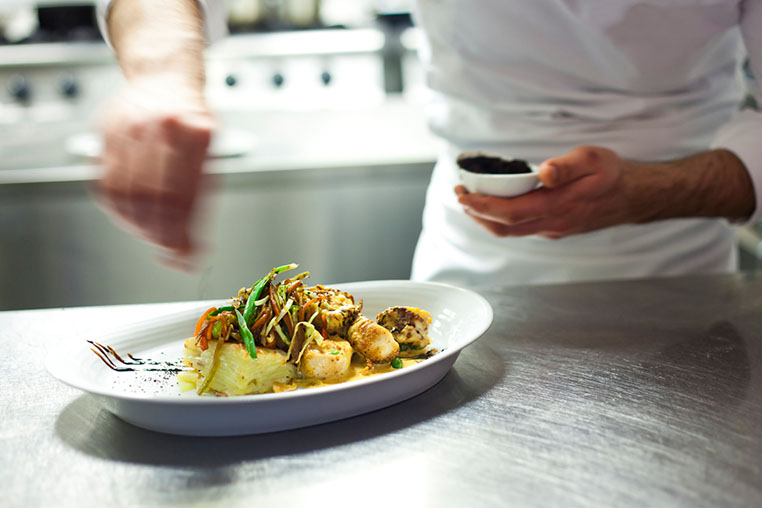 We stock a range of Catering products for Take-Away Businesses, Cafes and Restaurants.
These Include: Bread Crumbs (Coarse and Fine), Charcoal, Chocolate Bulk (Milk, Dark, White), Eggs, Honey, Milk Powder, Salt (Coarse, Fine, Table), Sugar (Brown, Caster, Icing, Raw, White), Tooth Picks, Skewers, Yeast (Dry, Fresh).
Our catering product range is extensive, what we do not stock we can assist you with.
Brands include: Omega, Panda Honey, Maldon, Mermaid.