Omega Foods was established in 1964 by Athanasios Kontopoulos initially to expand his already growing continental food business and import Greek products direct to South Australia.
The Kontopoulos family was known in Greece for being involved in the food industry, however when Athanasios Kontopoulos migrated to Australia in 1954 with his family, his passion, even in those early and difficult years was to bring Continental food and in particular Greek food to every South Australian table.
In 1954 the Kontopoulos family arrived in South Australia where Athanasios worked briefly in the car manufacturing industry and later opened his own business in Hindley Street selling furniture and electrical appliances as well as Greek newspapers, magazines and the latest Greek music. This business also hired wedding dresses for brides and everything required for a baby baptism including boumbounires, crosses and baby clothing.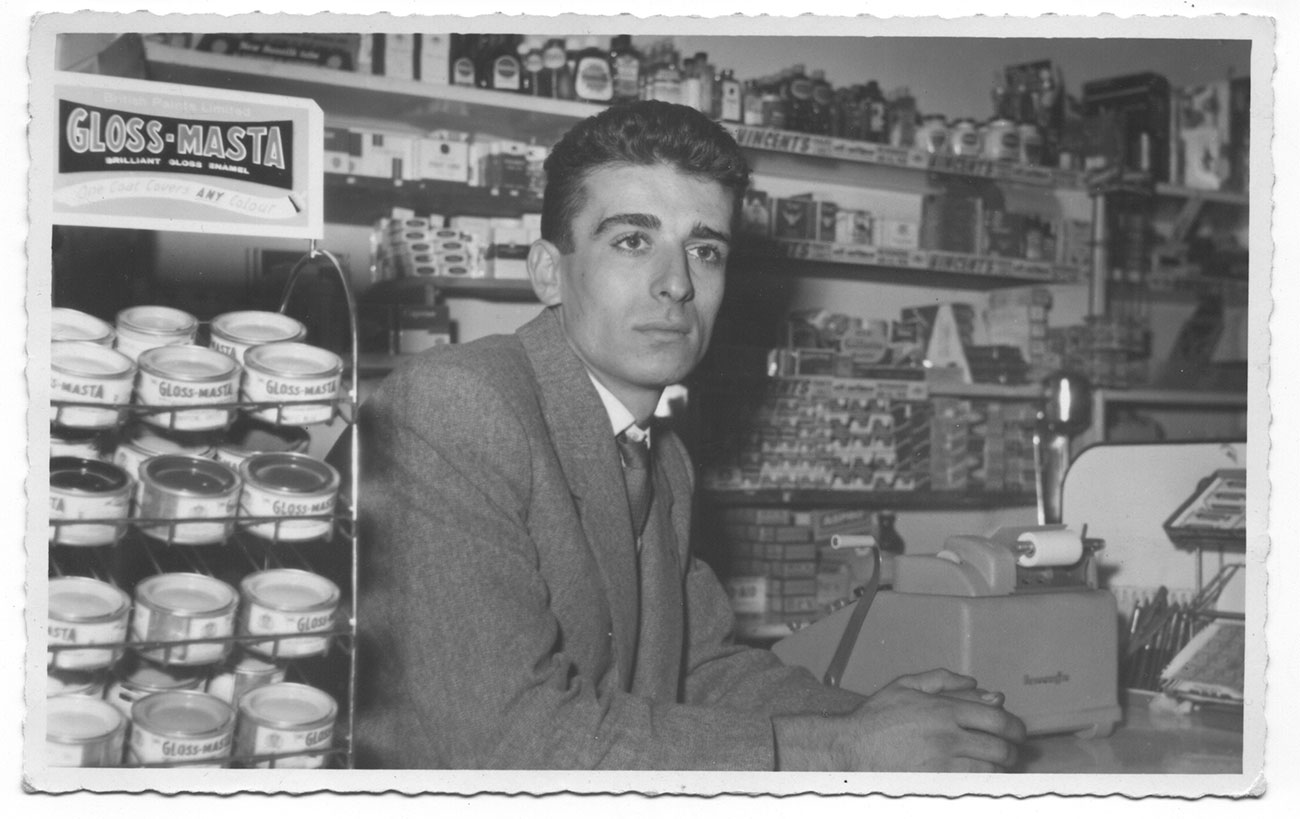 However after a few years in this business, Athanasios chose to follow his passion and the family tradition and sell continental foods to the growing migrant community of South Australia.
Therefore he purchased a small van and began selling door to door, as many continental products he could source including olives, olive oil, cheeses herbs and spices, beans and other grocery lines, visiting the homes of newly migrated Greeks and other Europeans.
Three years after starting door to door van sales the business created an outlet where people could shop and a retail outlet was opened at 54 George Street Thebarton.
This store was known as "SOULIS FOODLAND" and it specialised in continental foods and catered for the Greek and ethnic community and was iconic and one of the first continental grocery stores in South Australia which had shoppers as far as the Riverland, Port Lincolin and Whyalla.
In conjunction with this store and due to Athanasios' vision he took the opportunity to import partial containers direct from Greece and Europe and hence established a wholesaling business and began trading as OMEGA FOODS.
Two years after establishing a name in the then very small market place a move in premises was required to stock the ever increasing product range that was being imported and hence Omega Foods relocated to 9 West Thebarton Road West Thebarton.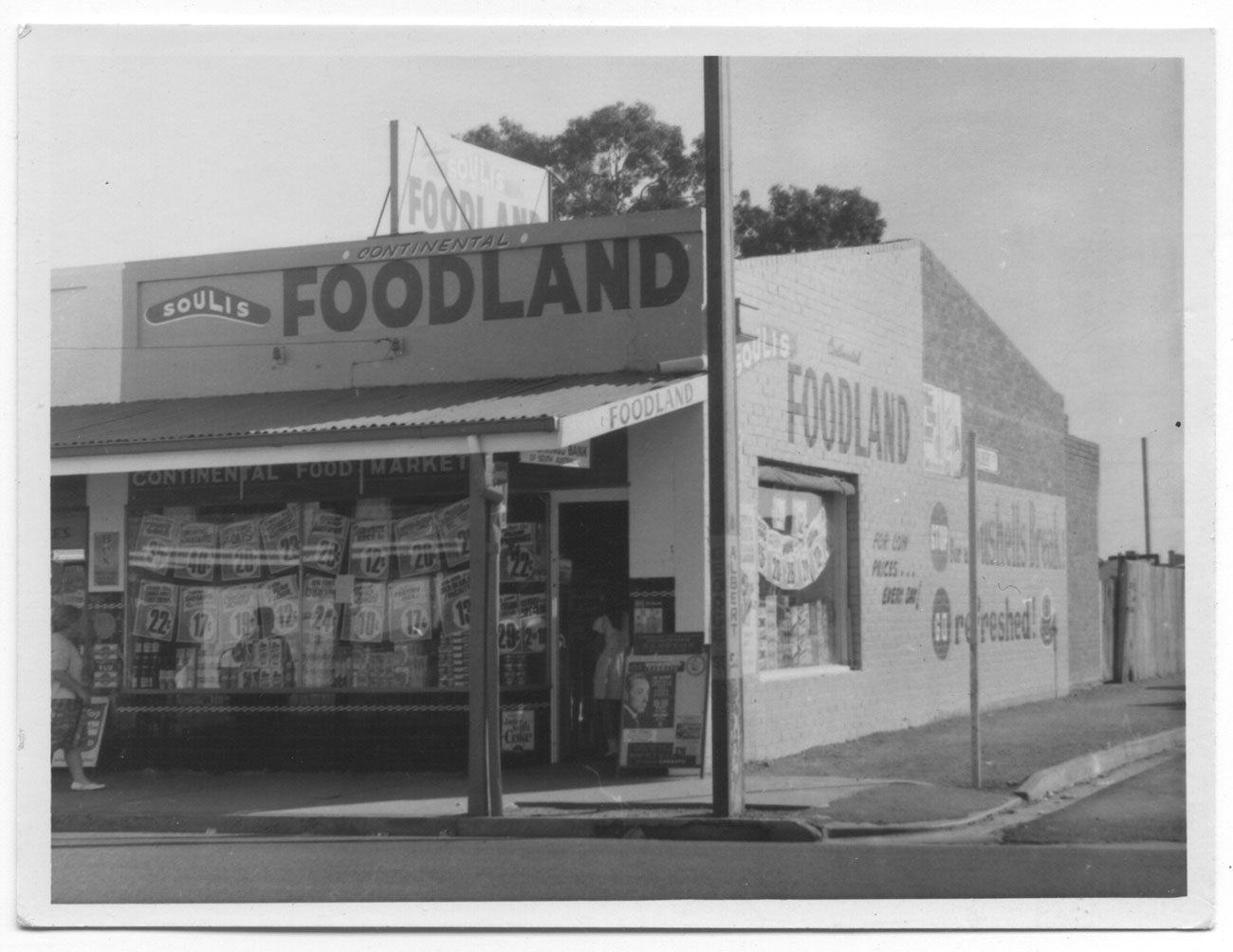 Although growth in the continental area was slowly increasing, it was limited to a certain degree and hence Omega branched into servicing restaurants, takeaway and fast food outlets with a range of food service and catering products.
The company therefore branched into two major areas: continental groceries and catering foods, also branching into another very different and diverse area of ship providoring which proved very successful but very demanding.
Four years later another relocation was required and a property at 2 Rawlings Avenue Torrensville was the trading premises for Omega's warehouse and offices until 1990 when this warehouse was outgrown and a move to the existing premises at 33 Adam Street Hindmarsh occurred.
During this time Omega Foods has been involved in imported many various items not associated with food, such as marble tiles in 1983 for a tile wholesaler and lava stone for stone wash jeans for a local denim manufacturer in 1988.
Along with exporting to the New Zealand market various Greek products, the greatest and most diverse acheivement was exporting the first Australian Kalamata Olives to Greece in 2000.